Made from all-natural vegetable oils, my handmade soap is a treat for your skin. Most of my soaps are created from the basic combination of olive oil, palm oil and coconut oil. Many of them also contain a variety of other oils and butters. Each of these oils and butters has a quality that it brings to the soap. Some oils create a wonderful lather, while others produce a hard, long-lasting bar.  The colors in the soap come from powdered herbs, flowers and spices.  I use no synthetic or artificial colorants.  Many of the soaps have chopped flowers or herbs in them which add visual interest but also work for mid exfoliation.  All of my soaps can be used on your body or your face; however, if you are having problems with your face, you may want to begin with a few recommendations. 
Our Mostly Used Ingredients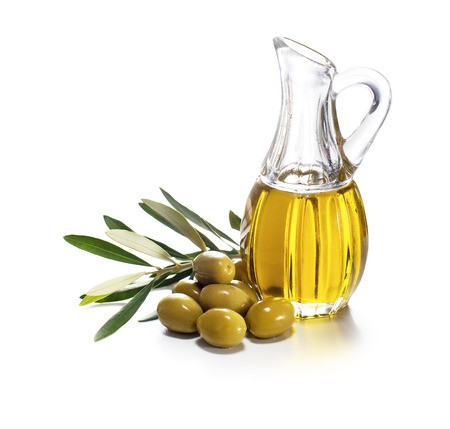 Olive Oil
Coconut Oil
Rice Barn Oil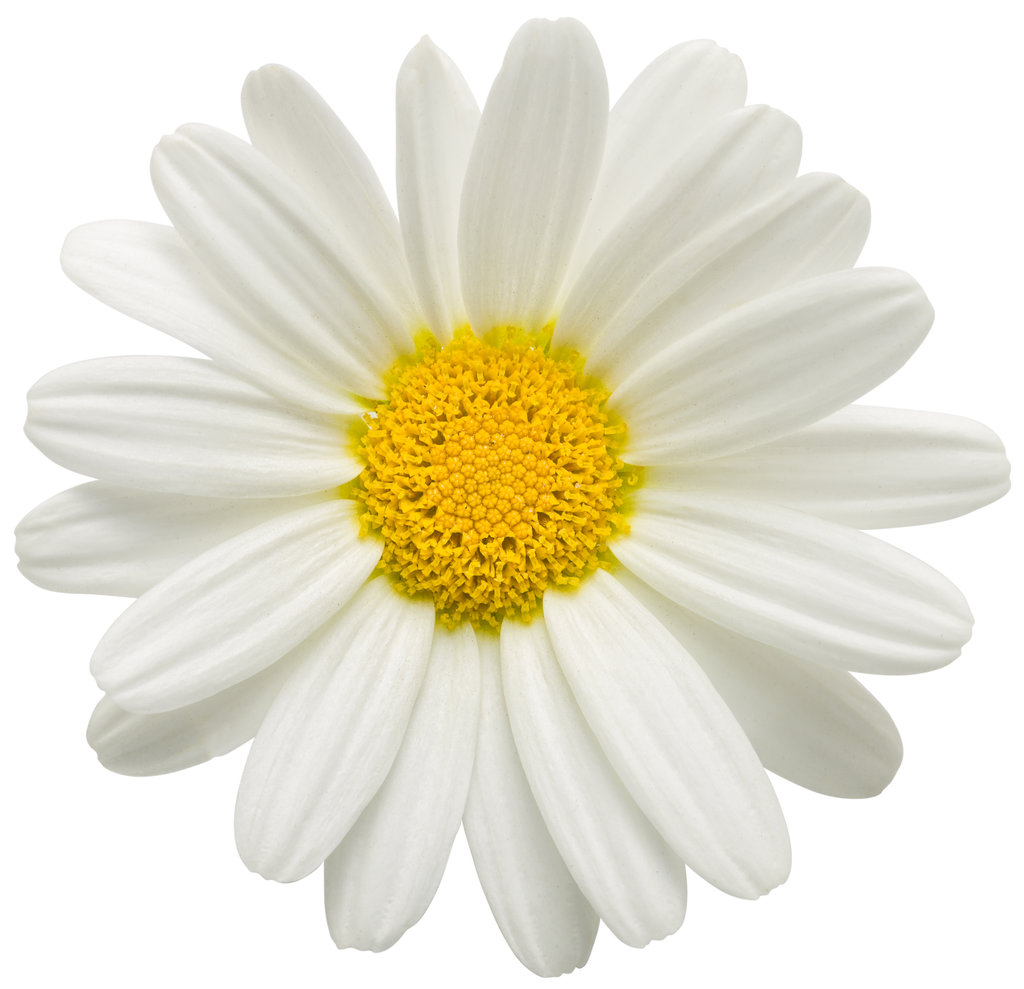 Chamomile
Activated Charcoal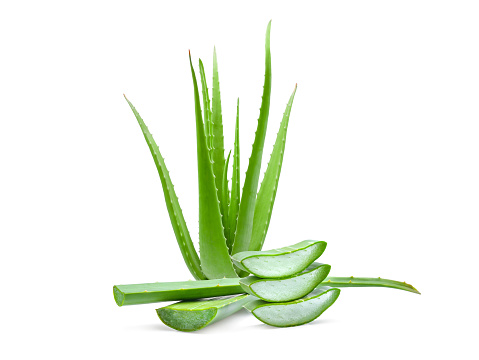 Aloevera
Orange
Sandalwood
Calandula
Free Delivery For Orders above $30
Orders within Australian Capital Territory above $30 will be delivered Free
Best Quality
Made with 100% natural and healthy ingredients with high quality.
Secure Payments
We use SSL certified website and payment plug-ins to secure our customers payments.